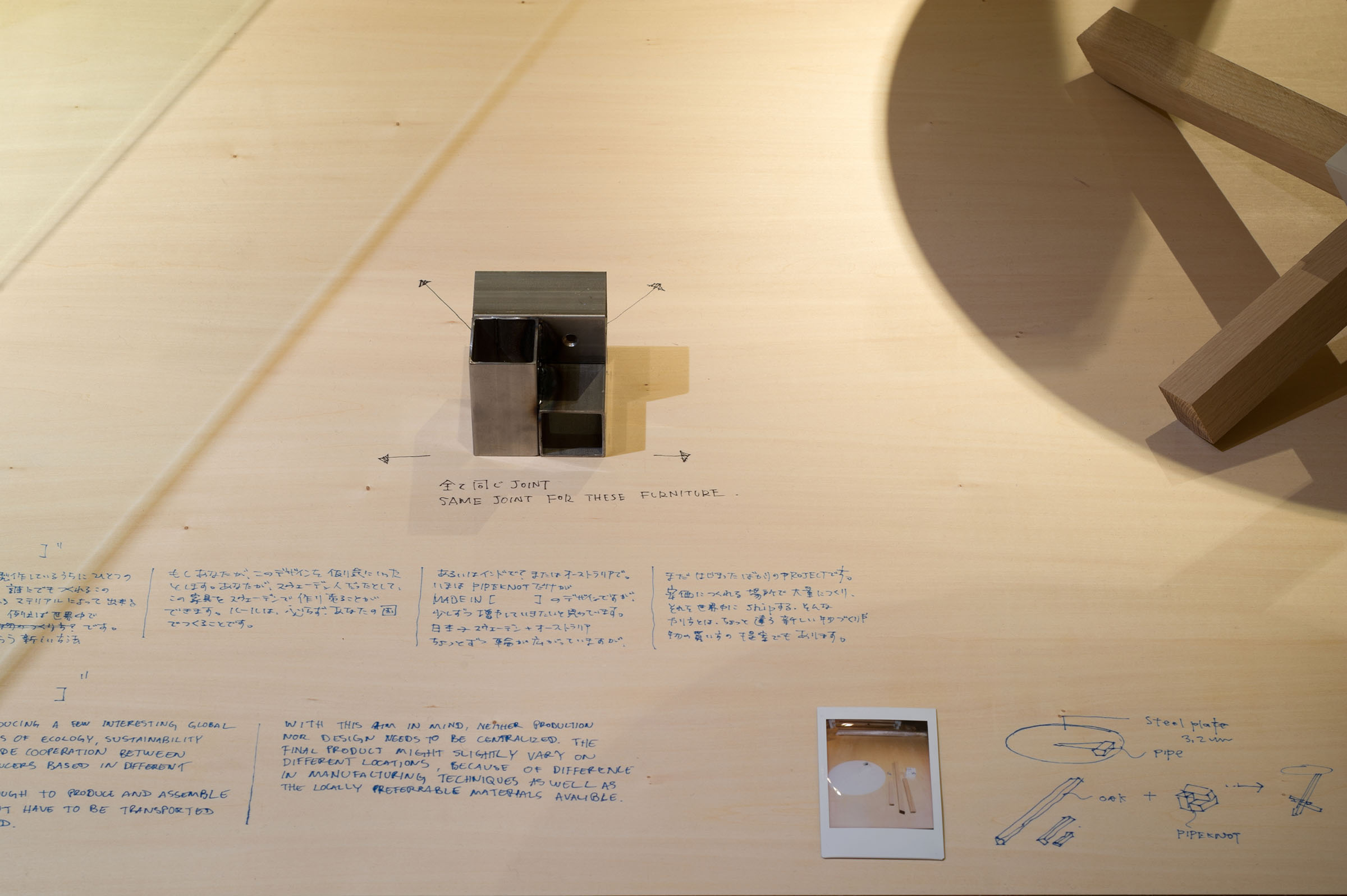 An exhibition is not merely only an occasion to showcase products, but also has an important role of connecting people and prompting communal exchanges to create a new culture.
"PROTOTYPE" was an exhibition by product designers, architects and creators active in various fields and industries. As the title suggests, it exhibited prototypes based on mock-ups and sketches; created in the process of considering products and architectural details. Focusing on and deciphering how prototypes are established as products and architecture, it presented the unique possibilities of prototypes.
Beginning with an exhibition at our studio in 2007, the "PROTOTYPE" exhibition was held four times until 2010. It was an opportunity for designers to interact with each other and to connect with manufacturers. "PROTOTYPE Exhibition 04", which was held last, was a topical exhibition with a total of over 5,000 visitors. At the same time, the network created by curating and organizing exhibitions was passed on to the current Ishinomaki Laboratory.