Job description – Keiji Ashizawa Design
Assistant Product Designer / Product Designer – Koishikawa, Bunkyo-ku, Tokyo
Summery
Keiji Ashizawa Design is seeking an assistant product designer / a product designer which will be full-time role based in our Koishikawa studio, Tokyo (no part-time or freelance positions available).
The person will be collaboration in a small team and be developing industrial, product, furniture and lighting design with a range of innovative projects for both national and global clients including Karimoku, Ariake (Japan), MENU, Frama(Denmark) and so on. At the same time, you will be supporting Ishinomaki Laboratory on communication, exhibition design, branding and so on.
Key Qualifications
• Develop industrial, product, furniture and lighting designs in a small team environment from initial drawings and physical models through to presentation renderings and manufacturing details.
• Excellent collaboration/communication skills
• Capable of working in a loosely structured organization You wil need
• Experience with digital fabrication workflow (CAD/CAM, CNC, 3D printing)
• Experience with Adobe Creative Suite (Photoshop, Illustrator, InDesign)
• Knowledge of Rhino, Keyshot would be a plus
• Knowledge of graphic design and branding would be a plus
• Calm in a fast-paced environment and confident when dealing with uncertainty and last minute changes would be a plus
Educational &Experience
Degree in product design, industrial design, or equivalent is preferred.
About Keiji Ashizawa Design
Keiji Ashizawa Design is a firm consisting of members of various backgrounds and skills. We specialize in architecture, interior, furniture, lighting and product design, allowing us to propose "honest design" regardless of size and form, this studio is led by an architect Keiji Ashizawa.
About Keiji Ashizawa
Keiji Ashizawa was born in 1973. After graduating from Yokohama National University in 1996, Keiji started his career as an architect and sharpened his craft at a cabinet maker and lighting design studio, super robot. In 2005 he established his practice, Keiji Ashizawa Design. In 2011 to support local communities' recovery efforts in the aftermath of the Great East Japan Earthquake, he initiated Ishinomaki Laboratory, a public DIY workshop. In 2014 Ishinomaki Laboratory was incorporated as a furniture company.
For further information: https://www.keijidesign.com/cms/about/
To apply for the position please submit your CV and portfolio to the address below:
kiyota@keijidesign.com
EXHIBITIONS 2021.06.07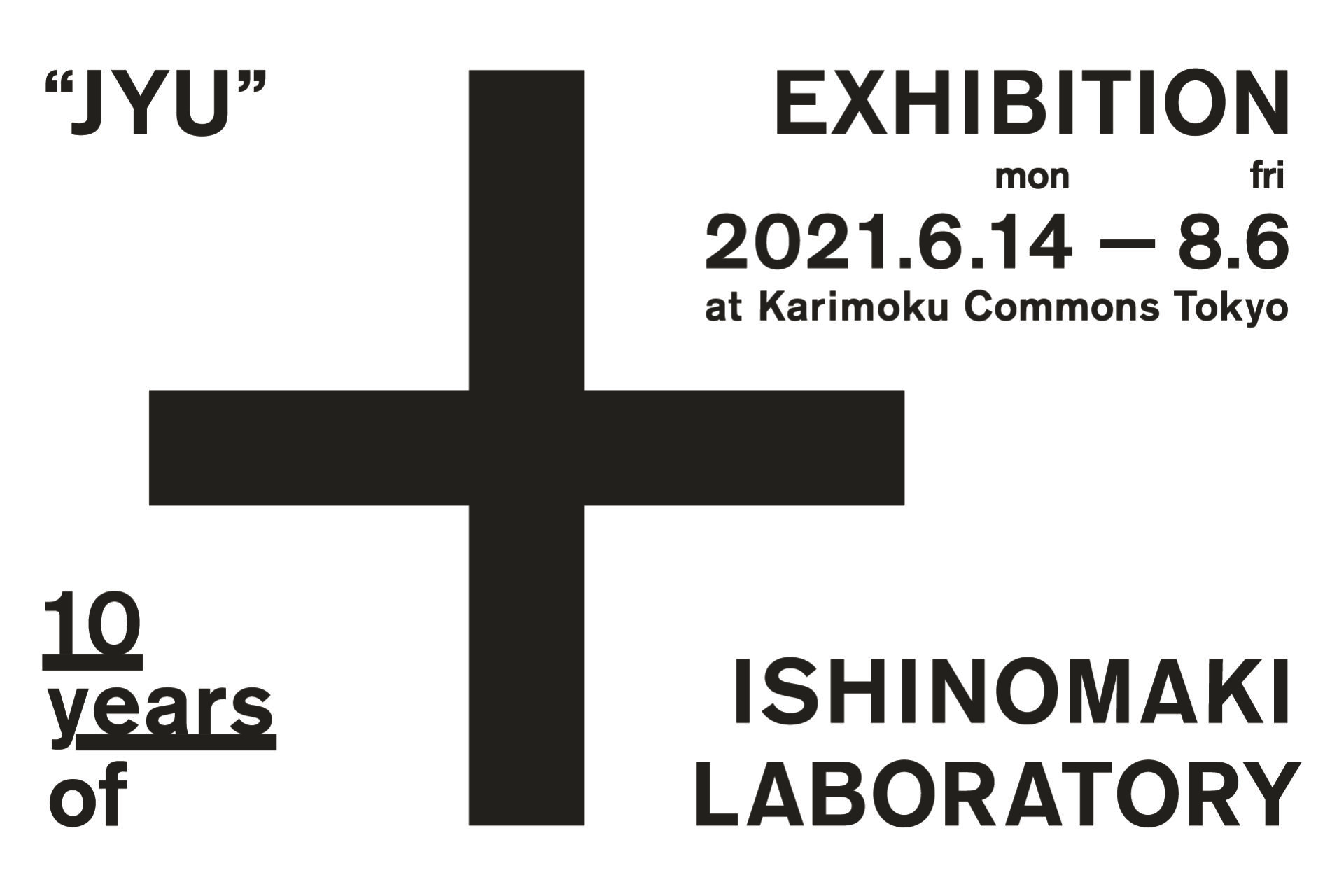 2011年に甚大な被害を及ぼした東日本大震災から10年が経ち、市民のための公共工房として同年6月に発足した石巻工房は、震災後の復旧・復興のため、また地域のクリエイティブの中心となるべく家具づくりを続けてきました。現在は数度にわたる引越しを経て、市内にある元海藻加工工場をリノベーションし運営しています。瞬く間に過ぎた10年の間に、石巻工房では、国内外のデザイナーとのコラボレーションをはじめ、さまざまなことがありました。また、工房が掲げる" Made in Local プロジェクト" は、現在イギリス、フィリピン、アメリカ、ドイツなど、世界の10を超える地域でワールドワイドな広がりをみせ、それぞれの地域で石巻工房の商品がつくられています。そして日本ではカリモク家具と共に「石巻工房 by Karimoku」として2019年に新しいブランドがスタートしました。
本展では、石巻工房の10年間の軌跡についての展示と共に、石巻工房の家具でリビングスペースをしつらえ、石巻工房のクリエーションを体感していただけます。是非この機会にKarimoku Commons Tokyo へお越しください。
感染症対策もあり、Karimoku Commons Tokyoは完全予約制にて運用しております。お越しいただける際は是非このリンクよりご予約をお願いいたします。
会場:Karimoku Commons Tokyo 〒106-0031 東京都港区西麻布2丁目22-5
会期:2021年6月14日〜8月6日